Guiding our clients to invest in strategies that reflect their distinctive financial goals.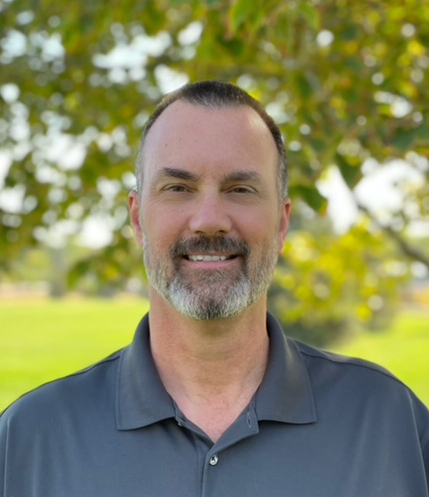 Mr. Thuente's desire to work closely with individuals, helping them meet their financial goals led to the opening of DLT and Company in August of 2013, after he completed an illustrious 25-year career at FirstBank Holding Company in Lakewood, Colorado. Mr. Thuente served in ever-increasing roles of responsibility at FirstBank Holding Company, serving as their Chief Finance Officer and Retirement Plan Administrator for the last 16 years of his career, helping direct the financial decisions of the largest privately-owned financial institution in the state of Colorado.
Education
Mr. Thuente received his Bachelor's Degree in Accounting from Colorado State University, Pueblo in 1988. He passed the CPA examination in 1992 and completed the Graduate Degree in Banking Program at the University of Wisconsin in 1995.
Licensing
Mr. Thuente is recognized as a Certified Financial Planner® and carries the Series 65 and Series 63 Investment Advisory and Series 7 Brokerage licenses.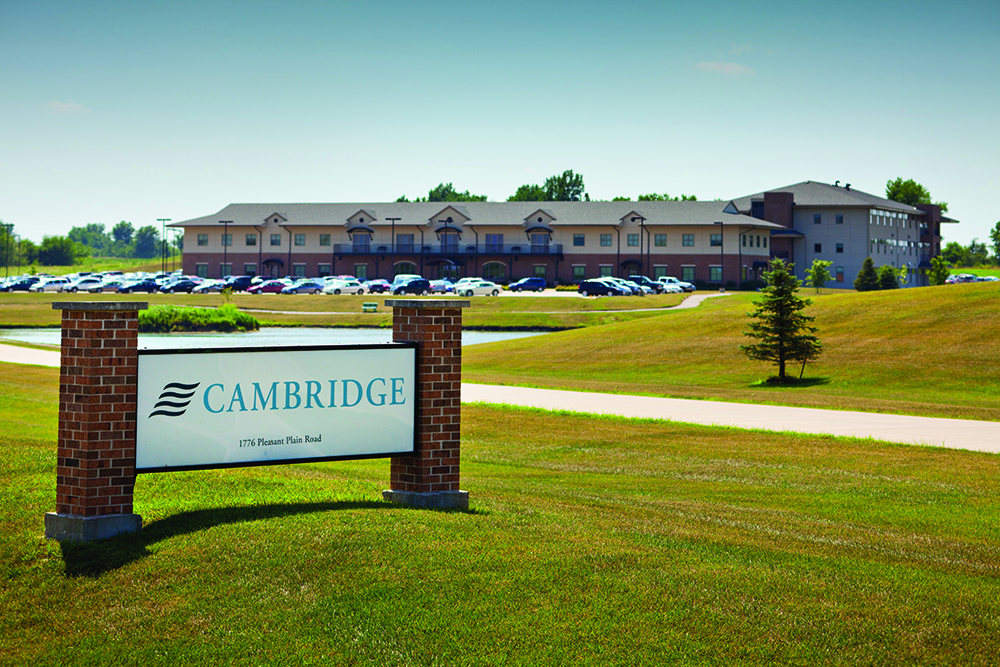 Our Broker-Dealer
In the same manner that you choose your financial advisor, we choose our broker-dealer. Cambridge Investment Research, Inc. is one of the most respected and largest privately held independent broker-dealers in the United States. Since we are not employees of Cambridge but instead are independent business owners, we can direct our efforts to serving your needs, not directing our efforts to further their corporate interests. This allows us to focus on what is best for our clients and their financial goals. Cambridge shares our values – integrity, commitment to service, flexibility, and friendliness.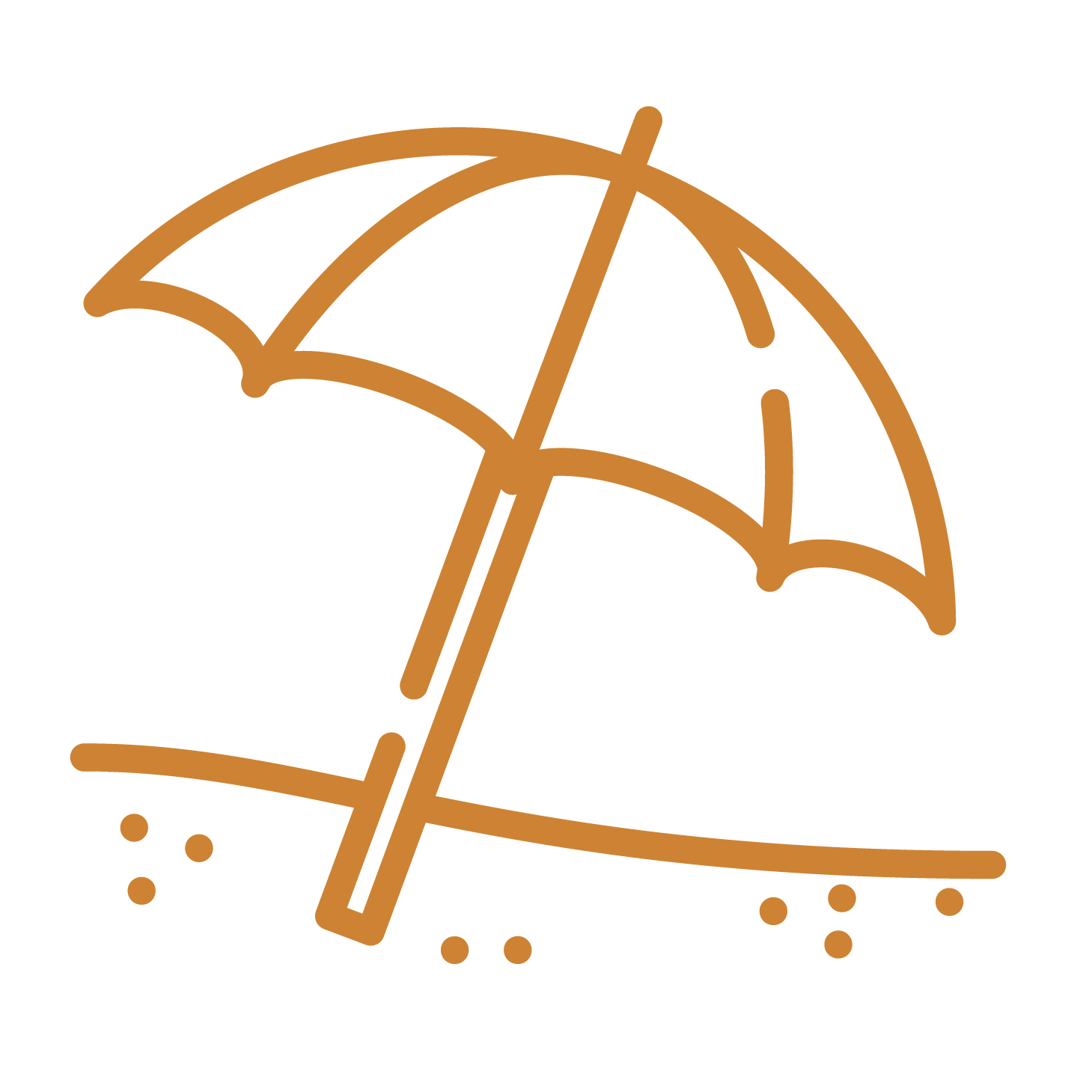 Retirement Transition/Financial Planning
Mr. Thuente's approach to helping clients is individualized to each person or couple. During the initial free consultation, Mr. Thuente will introduce his history, education, and unique skill set to the client and describe the financial planning process. He will gather a high-level understanding of the client's financial resources and discuss the services he is able to provide. If the client indicates an interest in entering into a planning engagement with Mr. Thuente, Financial Planning Engagement forms are produced, along with an information-gathering exercise. Upon return of said information, Mr. Thuente will analyze the client's financial position, draft recommendations, and then schedule a discussion meeting in order to gather feedback and deliver final written recommendations with a written financial plan, including projections. Implementation steps for the recommendations with annual follow-up meetings help ensure that the client is on track to meet their retirement goals.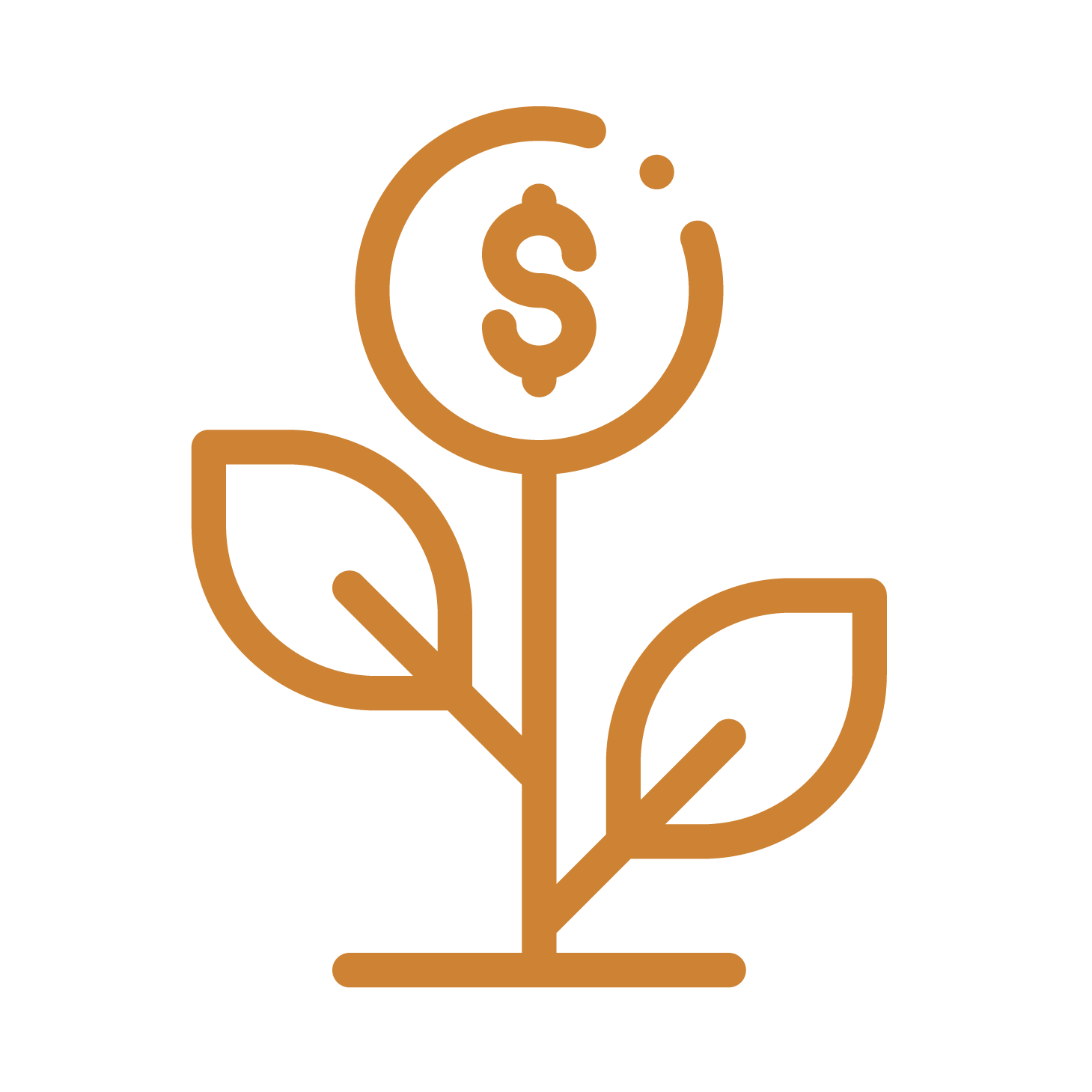 Investment Advisory Services
Most investors are not sure of the investment approach they should pursue, much less how they should go about implementing that approach. Mr. Thuente will recommend an Investment Manager based upon the individual goals of each client, tailored to each client's appetite for risk and balanced with their desire for return. Mr. Thuente will help facilitate the client's transition from retirement plan funds to various Investment Manager platforms. Investment reviews are conducted on an annual or more frequent basis depending on the preferences of the client. These services are priced based on the amount of funds invested by each client.
DLT & Company
3000 Youngfield Street, Suite 370
Lakewood, CO 80215
Office: (303) 274-6543
Fax: (303) 274-6563